Jill Scott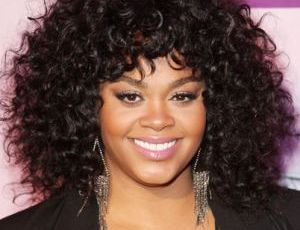 Jill Scott is an R&B singer from Philadelphia. Scott grew up in North Philly and attended Girls High. After high school, she attended Temple University, planning to become a teacher.
Jill Scott was originally discovered by Questlove of Philly Rap Group The Roots. Scott subsequently received co-writing credit on the hit song "You Got Me" and performed live at live shows with The Roots.
Since then, Jill Scott has had a very successful career and is a well-regarded singer. She has even appeared in several movies.