Joey Jihad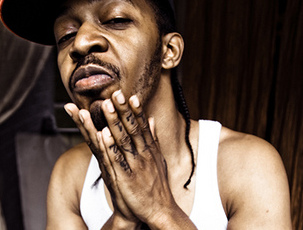 Joey Jihad is a well known rapper out of the city of Philly. Jihad has been in the Philly rap scene for almost a decade. Sadly, the first time he was noticed on the national stage was a result of him getting knocked out during a rap video, which can be scene at the bottom of this post.
In the mid-to-late 2000s, Joey's buzz in Philly was at its peak. Philly hip hop fans wondered whether the next big name out of Philly in the hip hop community would be Joey Jihad or Meek Mill, or both.
Unfortunately, a slew of legal issues has hurt Joey Jihad's ability to capitalize on his musical talent. After several bids in jail, his buzz has faded. However, with Jihad's lyrical talent he could easily make a comeback.