Kurupt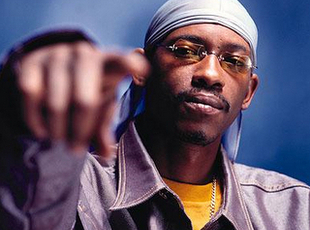 Although Kurupt is normally associated with the West Coast, he is originally from Philly. Kurupt was born and raised in Philly. It was in Philly that he learned to rap. Then, when he was 16, Kurupt moved to California.
Kurupt is best known for the time he spent as a rapper with Death Row Records and his membership in West Coast rap group Tha Dogg Pound. Kurupt is widely regarded as one of the pioneers in the rap game and is a legend in the West Coast Hip Hop community.
Even though Kurupt left Philly at 16, he has never forgotten where he came from or where he learned to rap. He frequently shouts Philly out and shows the city love.