Oschino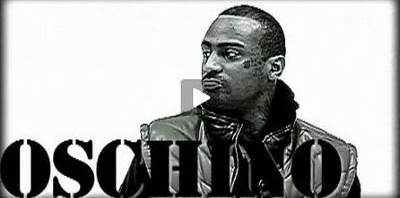 Oschino is a Philly Rapper regarded as one of the most talented rappers to ever come out of this city.
Oschino was originally signed to Roc-A-Fella records with fellow Philly Rapper Omillio Sparks, as the rap group Oschino & Sparks. Oschino also join Philly Rap group State Property during his time as a Roc-A-Fella artist. Although Oschino & Sparks never released a studio album as members of Roc-A-Fella Records, his rap career is regarded as largely successful.
Oschino is a rare artist – he can spit punchlines and impress with his word-play, but he is also a storyteller. His style allows him to give hip hop fans a rare mix of punchline rap made to come alive in the listener's mind through Oschino's storytelling ability.  The lyrical skills he posses has allowed him to earn himself the title of one of the greatest MCs to ever come out of Philly.