Reef the Lost Cauze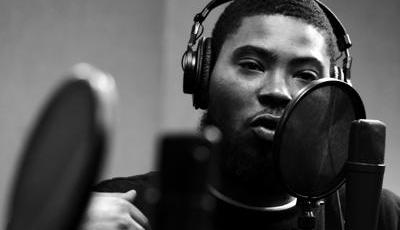 Reef The Lost Cauze is a prominent Philly Rapper known in the underground hip hop scene for his lyricism. Reef originally came on in the rap scene in the late 1990s after winning many rap battle competitions in the New York area.
Reef has released several solo albums including: The High Life (2001), Invisible Empire (2003), Feast or Famine (2005), A Vicious Cycle (2008), Fight Music (2010), and  High Life (2013).
In addition to Reef's accomplishments as a solo rapper, he has also had success as a member of the rap groups JuJu Mob and Army of the Pharaohs.
Albums by Reef the Lost Cauze