Tana Da Beast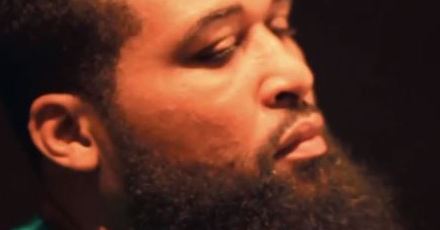 Tana Da Beast is a rapper from Philadelphia.  Tana is a veteran of the Philly Rap scene who is known for his lyricism and beard.
Tana has been rapping in Philly since the 1990s. Throughout his career, Tana has teamed up with fellow Philly rapper and friend Jakk Frost. Also, in the early 2000s, Tana Da Beast was regularly featured on Big Star's 2 Raw For The Streets DVD series.
Unfortunately, due to run-ins with law enforcement and a jail bid for attempted murder, Tana's rap career was delayed. In fact, on one of Big Star's DVDs, Tana Da Beast is rapping while he was on the run from the police.
Tana was released from prison several years ago and is still a part of the Philly Hip Hop scene.