Vinnie Paz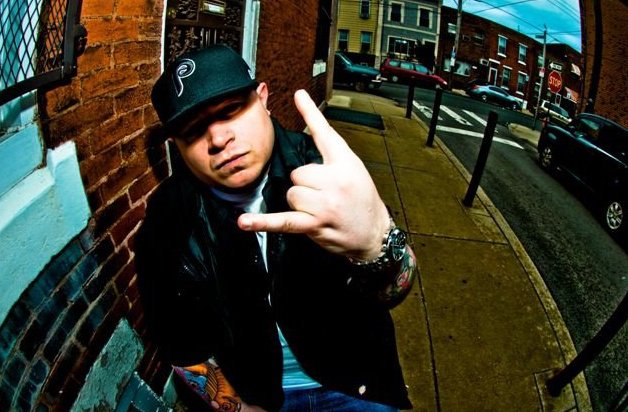 Vinnie Paz is has long been recognized as one of the best lyricists of his generation. Much of his success came as a member of rap group Jedi Mind Tricks (Vinnie Paz, Stoupe the Enemy of Mankind, DJ Kwestion & Jus Allah).
Vinnie is also an accomplished solo artist. His last album, God of the Serengeti, was PhillyRap's 2012 album of the year (in the entire country – not just Philly).
Vinnie is a native Philly Rapper and a member of the PhillyRap Hall of Fame.