Young Chris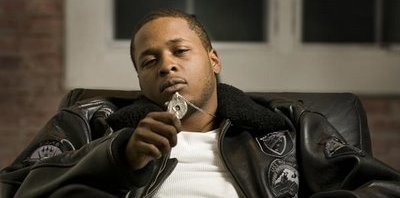 Young Chris is a Philly Rapper and one half of the rap group The Young Gunz. As a member of the Young Gunz, Neef and fellow Philly Rapper Neef Buck were signed to Roc-A-Fella records at the young age of 16. Neef Buck is also a member of Philly Rap group State Property.
As a member of Roc-A-Fella, Neef realized success with The Young Gunz two studio albums, Tough Luv and Brother from Another, and their hit single "Can't Stop, Won't Stop" which appeared on State Property's second album The Chain Gang Volume 2.
Young Chris is regarded as the more popular of the Philly Rap group The Young Gunz. However, this has not caused Chris to avoid criticism from the hip hop community. Many have disregarded Chris' talents because of claims that he sounds too similar to Jay-Z and is trying to jack his style.