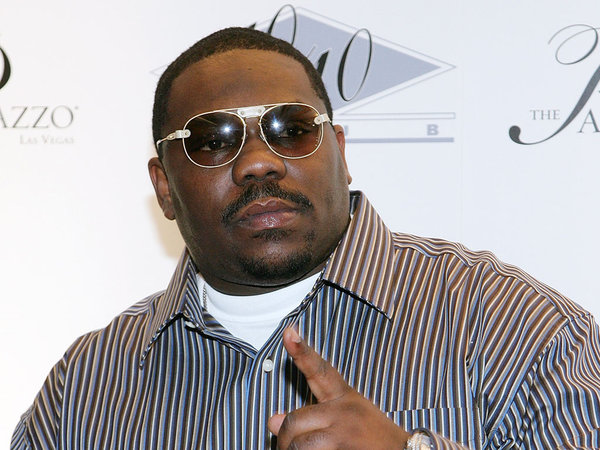 At 9:30 a.m. this morning, reports surfaced that Beanie Sigel had been shot after an apparent fight outside a Jersey Shore home, according to police, and is being treated for a "life-threatening injury."  Reports indicate that the bullet hit Beans in the abdomen and exited through his back. The shooting took place in Pleasantville, N.J., a beach town not far from Atlantic City. Police believe that Sigel was living in the hone where the shooting occurred.
"The crime scene looks like there was some sort of physical altercation," Pleasantville Police Chief Jose Ruiz said. "From what we see there are items turned over, some scuff marks in the grass and stuff . . ."
There is currently no word on the identity of the Philly Rap star's shooter.  Upon arriving at the scene, police found ammunition and a bullet casing outside the home.  Beans, true to form, has not been willing to speak with authorities about the incident.  According to Pleasantville Police Chief Jose Ruiz, investigators are still waiting to question Sigel about the shooting.
"He hasn't offered anything," Ruiz said, "and we're waiting for Mr. Sigel to be able to speak to us."
In addition, authorities also found another man at the Pleasantville home, believed to be a friend or relative of Beanie Sigel, but he refused medical treatment and was reportedly uncooperative when questioned by authorities about the incident.
We here at PhillyRap are truly saddened by this news. Beans is very important to the Philly Hip Hop community and we hope he pulls through. He has been a leading figure in the Philly Rap scene for years and is a member of the PhillyRap Hall of Fame.
Stayed tuned for updates on Sigel's condition and other updates as this story develops.